Skin care products for babies and children
Skin care and protection with lavera Naturkosmetik
The valuable formulations of our lavera Naturkosmetik products protect your babies' and children's sensitive skin from drying out by deeply moisturising. High-quality organic ingredients provide extra care for sensitive skin. It is especially important to use very mild products without artificial fragrances and preservatives (preservatives in the sense of the EU cosmetics regulation) on the little ones in your family.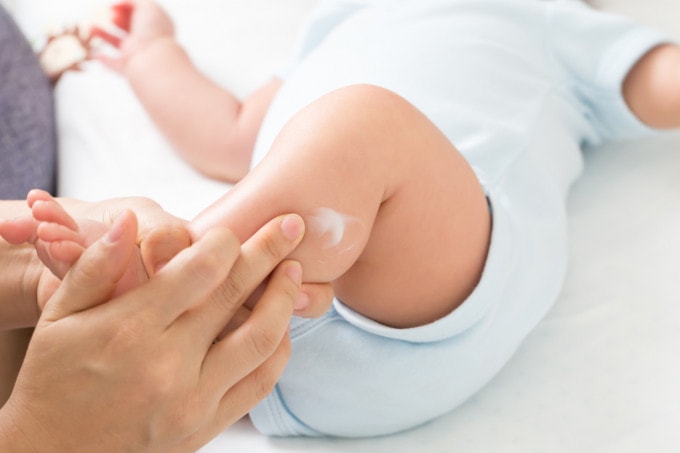 Breathtaking Make-up Tips
Experience the latest trends with lavera Naturkosmetik and fall in love with our colour cosmetics. Get the hottest make-up tips and inspiration here all year round. We will show you step by step how to highlight your natural beauty.