My Age skin care range
Let the power of nature help you fight the signs of ageing.
The My Age facial skin care range of 100% certified natural cosmetic quality for mature skin is carefully formulated with valuable ingredients such as organic hibiscus and plant ceramides. Discover firm and even skin, and marvel at its new-found smoothness and elasticity.
Also experience the feel-good factor of helping us to make an effective contribution to environmental protection. For example, our formulas are completely devoid of microplastics and silicones.

There is much more to us than beautiful skin
We have spent decades working towards better and more effective formulas. Time and time again, our research scientists decipher nature's blueprints and carefully combine organic ingredients to create highly effective formulas.
As perfectly exemplified by our My Age facial skin care range: The Intensive Oil Serum, the Firming Day Cream and the Regenerating Night Cream are so effective that they reduce existing pigmentation spots. Although this makes us proud, we want to do better still. All of our natural cosmetic products also provide the wonderful lavera feeling of doing something good for yourself and the environment. With skin-friendly cosmetics that are packaged, produced and transported in an increasingly environmentally friendly manner.
Fighting the signs of ageing with the combined forces of nature
Like all products from lavera, the My Age facial skin care range is of 100% certified natural cosmetic quality and carefully formulated with valuable organic ingredients. Specially designed to address the special needs of mature skin. The rich formula of our Firming Day Cream with organic hibiscus activates the regenerative powers of the skin and reduces pigmentation spots.
In addition, plant ceramides are known to lastingly strengthen the barrier function of the skin, leaving it more resilient and elastic. They protect the skin from water loss, thus helping to smooth out wrinkles. We placed particular emphasis on ensuring that our formula is absorbed quickly and easily despite its rich texture.

Even the best skin care works better in a team
In order to respond to the many needs of mature skin and its complex regeneration processes, we have complemented our day cream with a particularly rich night cream. This supports the renewal of skin cells when they are most active, revitalising the entire complexion overnight.
My Age Oil Serum was developed to create an even more intensive skin care experience. Simply massage gently into clean skin before your day or night cream and let the nourishing oil formula add extra smoothness to the skin without a trace of stickiness.
The addition of the Eye & Lip Contour Cream to our My Age range underscores our comprehensive approach to skin care.
Not only is the skin of the eye and lip contour particularly sensitive, but it also plays an important role in the youthfulness and radiance of our facial expressions. The extra-smooth texture of our My Age Eye & Lip Contour Cream makes particularly easy to apply. Tap gently to distribute on areas of sensitive skin. Gently and lastingly firms the eye and lip contour.

Exotic flower power for your beauty
Another beautiful creation from mother nature: With their rich red and pink hues, the strikingly large and beautiful flowers of the hibiscus plant evoke faraway worlds and the beaches of the southern seas. Aloha to the beauty of nature! Even in natural skin care, beauty from across the oceans is generous with its charms. Lavera grows its own flowers using organic methods to produces valuable extracts that provide a refreshing, floral fragrance to be experienced in your home spa!
Ceramides
Ceramides are lipids of the horny layer of the skin. As the building blocks of the skin barrier, they play an important role in the health of the skin. Lavera's unique formulas for mature skin use plant-based ceramides for extra moisture and protection. Find out more about this outstanding ingredient of lavera's certified facial skin care range.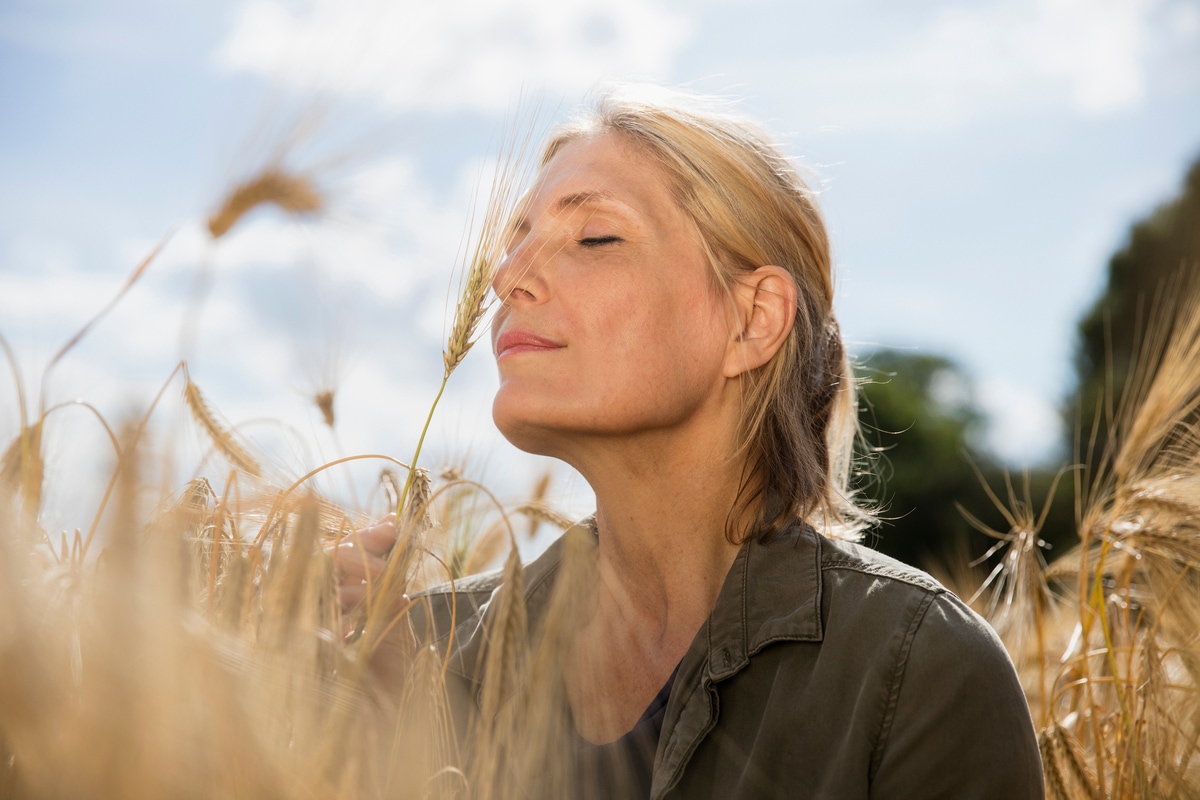 Facial care for mature skin over 45: What you need to know
As age increases, the pigmentation in your face will also become more uneven and liver spots develop. On this page, we will tell you what you need to pay attention to when cleansing and nourishing your skin.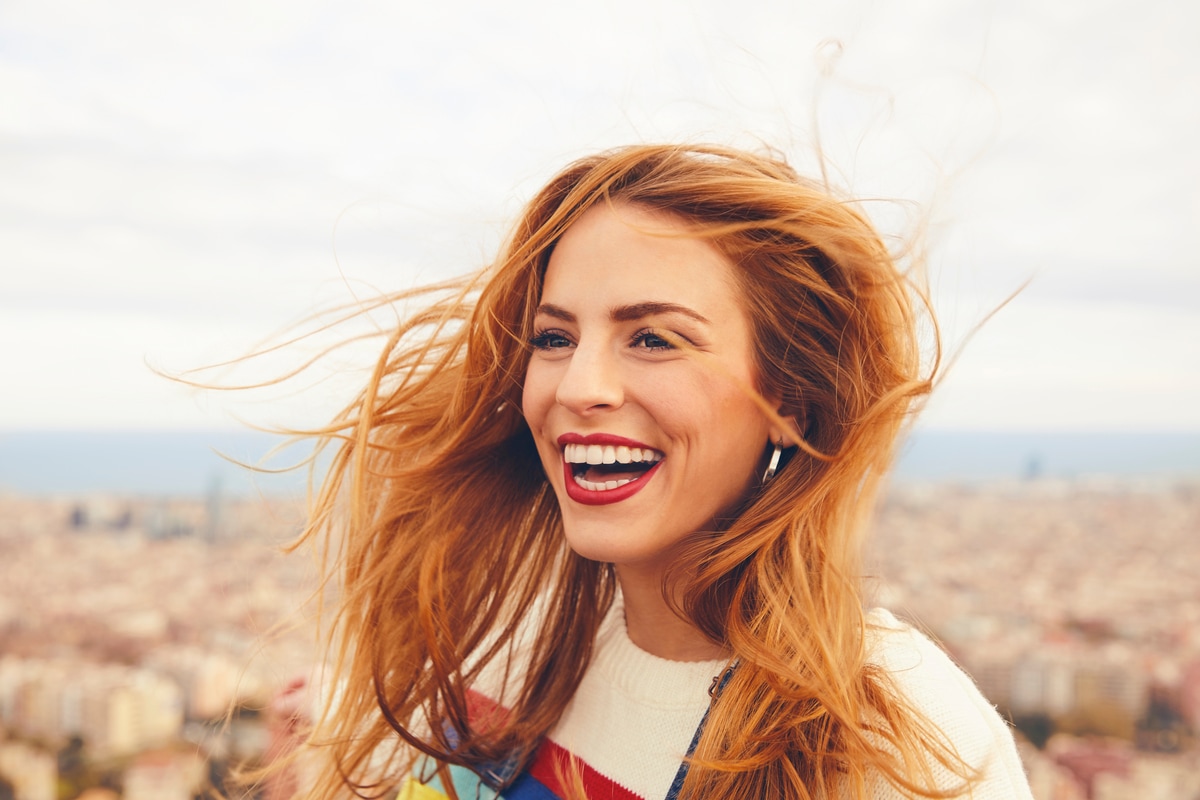 Colour-treated hair and how to take care of it
Immediately after dyeing or tinting, your hair usually looks wonderfully shiny and radiant. Unfortunately, the pigments tend to wash out quickly as a result of the distressed cuticle layer.