Hydro Sensation
Natural moisturiser and cleanser – lighter than ever
Hyaluronic acid is a natural moisture booster! Discover the lavera secret to naturally lighter moisturising care and cleansing – the Hydro Sensation series. Our carefully balanced natural compositions with organic algae and natural hyaluronic acids noticeably invigorate your skin and give you a naturally glowing appearance. Experience a new dimension of noticeable freshness – natural moisturiser, lighter than ever.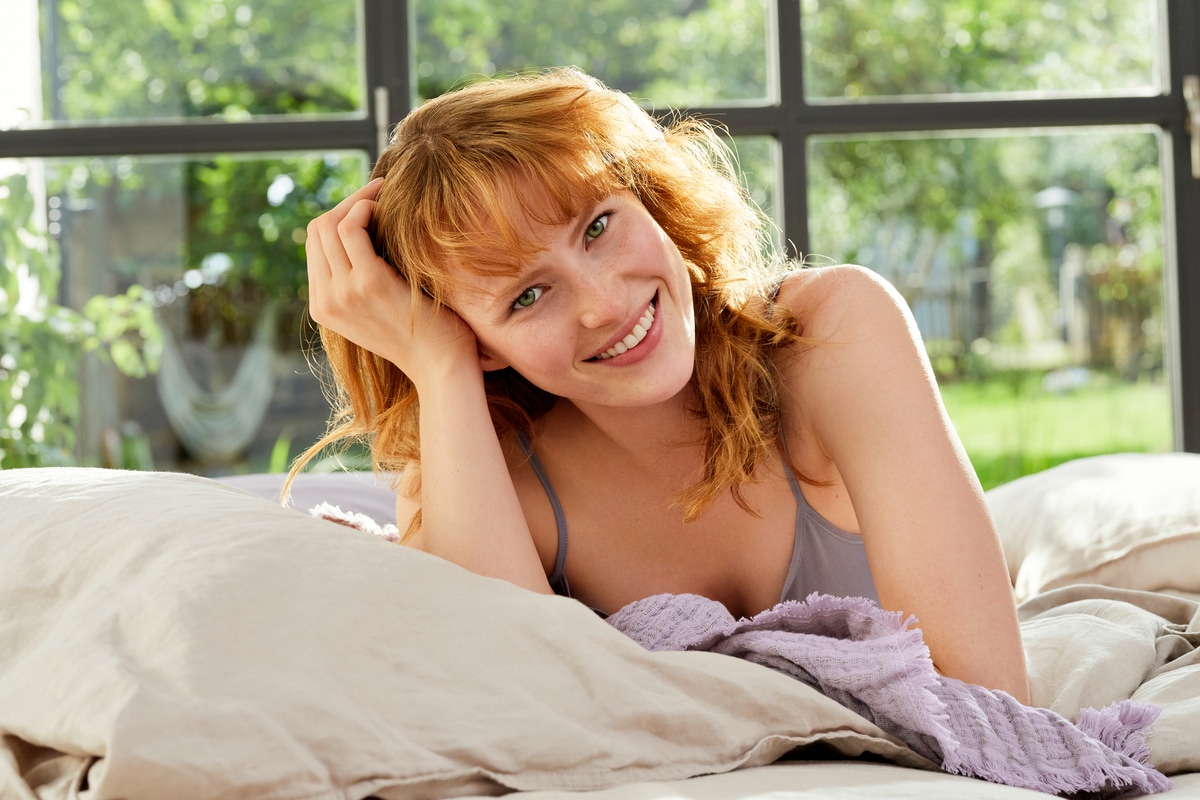 Seit mehr als 30 Jahren lernen wir bei lavera von der Natur, entschlüsseln ihre Geheimnisse und entwickeln unsere hochwertigen Produkte mit dem Anspruch, Natürlichkeit, Wirksamkeit und Schönheit miteinander zu vereinen. Das beweist auch unsere neue lavera Sleeping Gesichtspflegelinie – eine einzigartige Pflegeroutine speziell für die Nacht in 100% zertifizierter Naturkosmetikqualität.

Wir bei lavera sind überzeugt: Ein schöner Morgen fängt schon am Abend an. Um die Regeneration der Haut während der nächtlichen Ruhephase noch wirksamer zu unterstützen, haben wir unserer beliebten lavera Re-Energizing Sleeping Cream zwei neue, innovative Pflegeprodukte zur Seite gestellt: das Öl-Elixier und die Augenpflege.

Unsere ausbalancierten Kompositionen mit Bio-Traube, Vitamin E und ausgewählten Power-Wirkstoffen aus der Natur verleihen der Haut mehr Energie, unterstützen die Zellerneuerung in der Nacht und bekämpfen sichtbar die Zeichen von Müdigkeit. Für eine spürbar erholte, strahlend frische Haut am Morgen.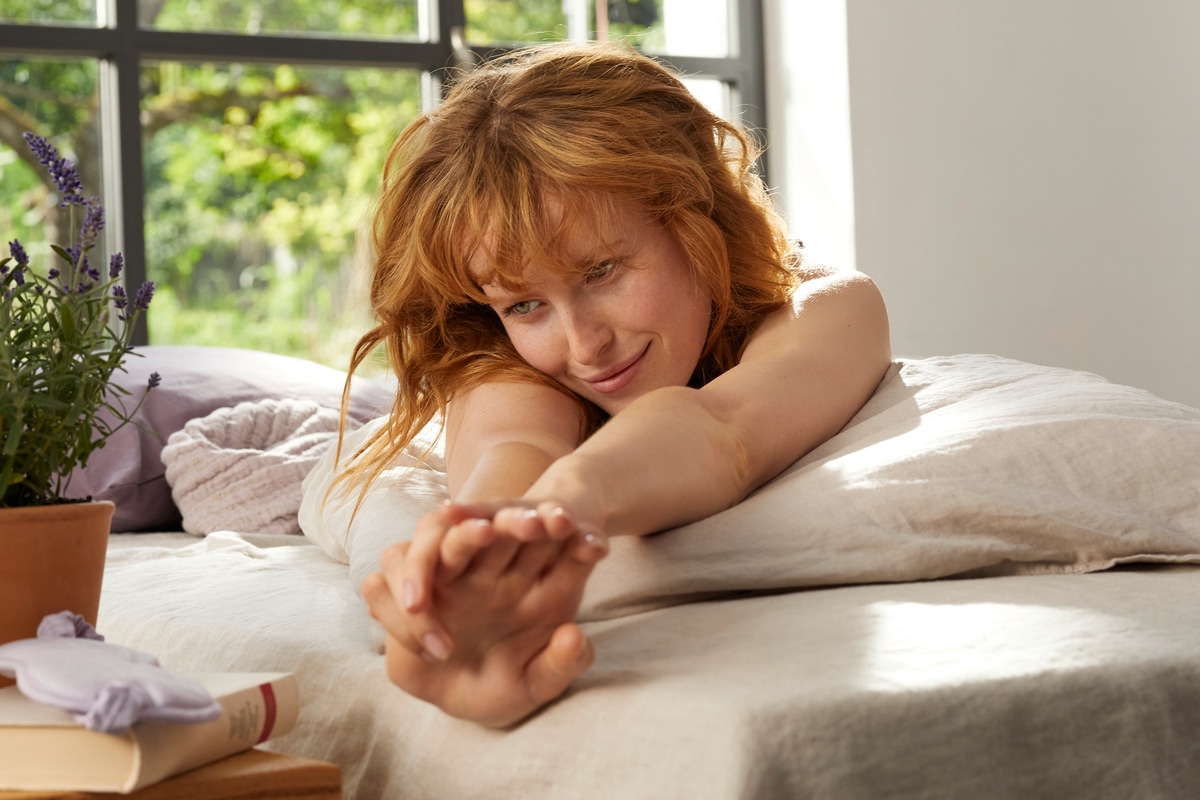 Wenn wir schlafen gehen, macht sich unsere Haut an die Arbeit, die Spuren des Tages zu reparieren. Dabei spielen Hormone eine Rolle, die nachts verstärkt ausgeschüttet werden. Eines der wichtigsten ist das Schlafhormon Melatonin. Es macht uns nicht nur müde, sondern ist auch ein ausgezeichneter Radikalfänger.
Während der nächtlichen Regenerationsphase ist die Haut besonders aufnahmebereit für aktive Wirkstoffe. Die Re-Energizing Sleeping Gesichtspflegeserie unterstützt die natürliche Regeneration in der Nacht mit Bio-Traube und Vitamin E sowie ausgewählten Wirkstoffen aus der Natur, verleiht der Haut mehr Energie und schenkt uns eine strahlend frische Haut am Morgen.
Entdecke unsere Re-Energizing Sleeping Pflegeserie und spüre, dass sie deiner Haut in der Nacht neue Energie verleiht – für einen strahlend frischen Teint am Morgen! Erlebe außerdem das gute Gefühl, gemeinsam mit uns einen wirksamen Beitrag zum Umweltschutz zu leisten. Unsere Rezepturen sind biologisch abbaubar und kommen vollständig ohne Mikroplastik, Silikone sowie künstliche Duft-, Farb- und Konservierungsstoffe (gem. EU-Kosmetik-VO) aus.
Wir produzieren in Deutschland und sind bestrebt, unsere Produkte so nachhaltig wie möglich zu verpacken. So bestehen beispielsweise alle Faltschachteln unserer Re-Energizing Sleeping Pflegeserie zu 100 % aus Recyclingmaterial; beim Tiegel der Re-Energizing Sleeping Cream haben wir einen Recyclatanteil von 73 % erreicht, bei der Tube unserer Re-Energizing Sleeping Augenpflege 57 %.