Re-Energizing Skin Care Range
Divinely fresh, radiantly beautiful complexion overnight
Our active life is often reflected on our skin. A sallow complexion, loss of elasticity and fine lines around the eyes can make us look tired. Good to know: While we sleep, our skin cells work at full speed to erase the traces of the day.
Even better: Special night-time skin care treatments effectively promote skin recovery overnight. This can also be done the natural way, with the new, unique skin care range from lavera Naturkosmetik which combats the signs of tiredness and works overnight to give us a wonderfully fresh and radiant complexion.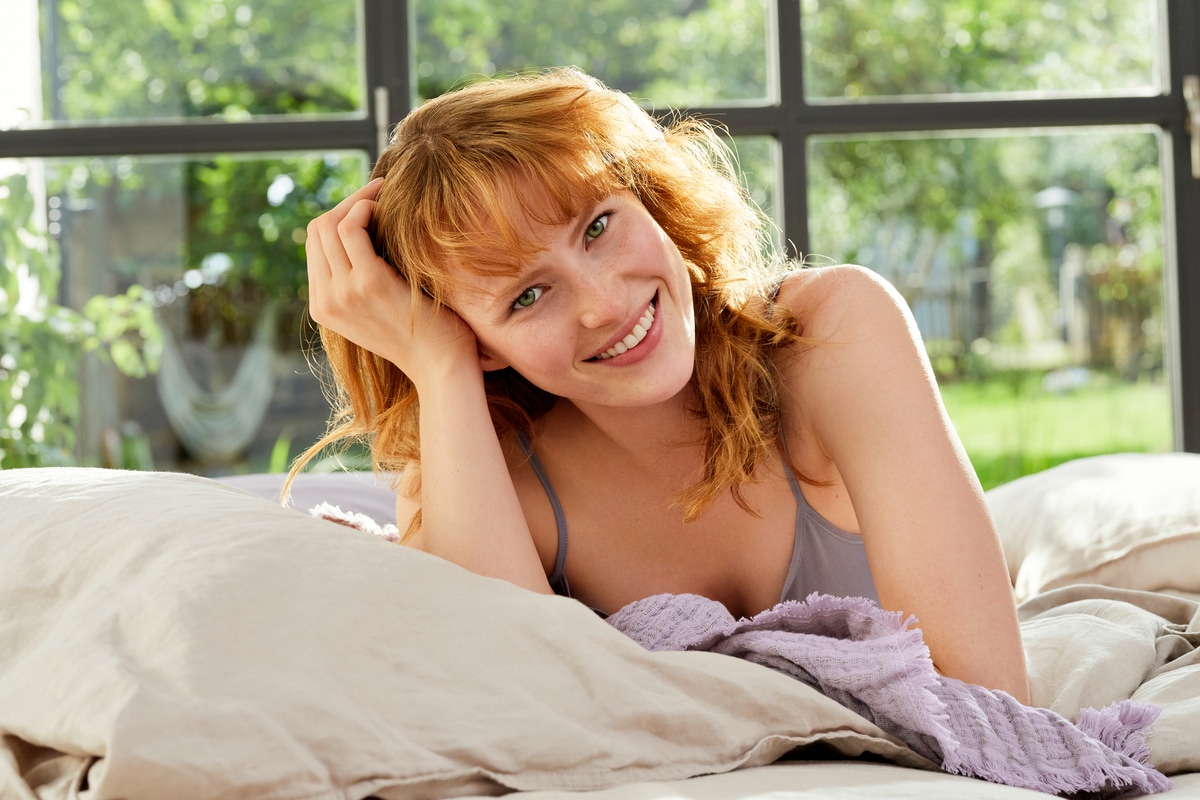 lavera has been learning from nature for more than 30 years, unlocking its secrets and striving to develop high-quality products that bring together naturalness, effectiveness and beauty. This is demonstrated by our new lavera Sleeping range – a unique skin care routine specially developed for night-time use. 100% certified natural personal care.
We at lavera are convinced that: A beautiful morning starts the night before. For even more effective skin regeneration during the nocturnal rest period, our popular lavera Re-Energizing Sleeping Cream is now complemented by two innovative new skin care products: Sleeping Oil Elixir and Sleeping Eye Care.
Our balanced formulas with organic grape, vitamin E and selected powerful natural active ingredients energise the skin, promote overnight cell renewal and visibly reduce signs of tiredness. For noticeably well-rested skin and a radiantly fresh complexion in the morning.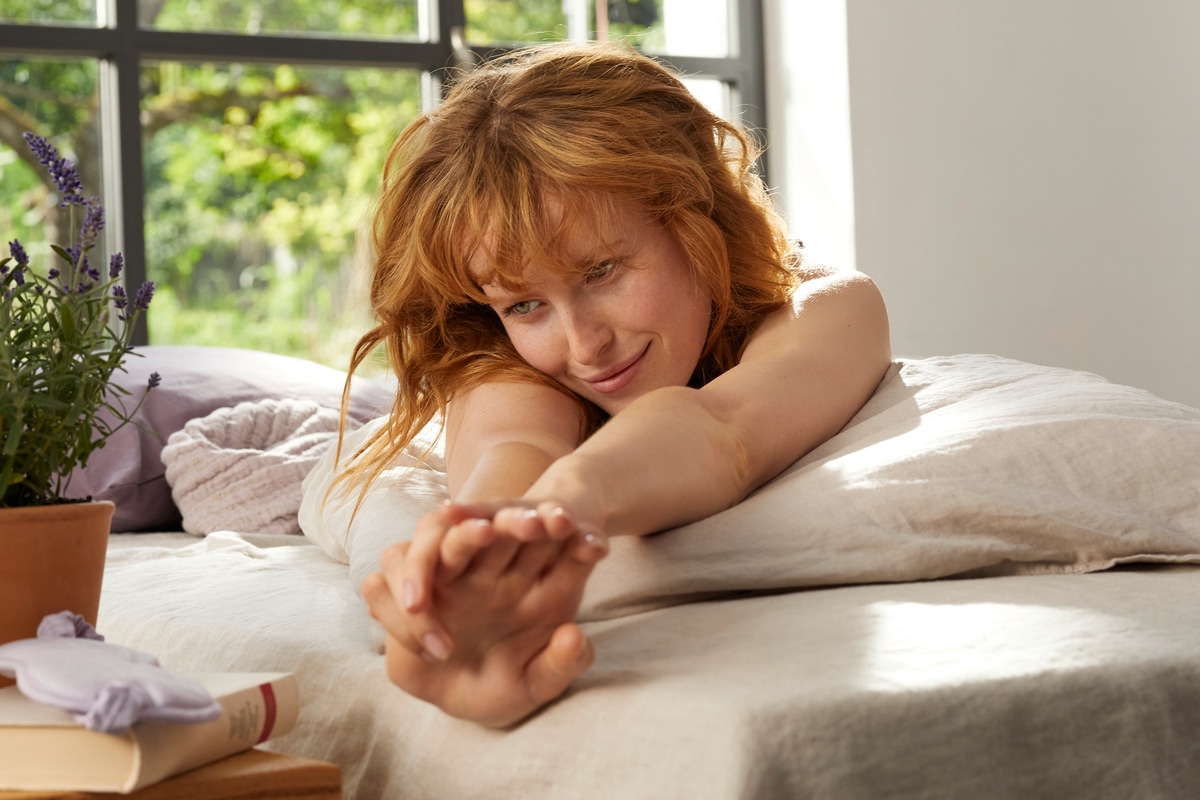 The skin works hard to repair the damage of the day while we sleep. Hormones, whose levels increase at night play a key role in the process. Of these, one of the most important is melatonin, often referred to as the sleep hormone. Melatonin not only makes you sleepy, it is also an excellent free radical scavenger.
The skin is particularly receptive to active ingredients during the nocturnal rest period. Formulated with organic grape and vitamin E, as well as selected active ingredients from nature, the new Sleeping facial skin care range by lavera promotes the natural regeneration of the skin overnight, leaving it energised and radiantly fresh in the morning.
Discover the new lavera Sleeping range and feel how it energises your skin overnight – for a radiantly fresh complexion in the morning! Also experience the feel-good factor of helping us make an effective contribution to environmental protection. Our formulas are biodegradable and completely free from microplastics and silicone, as well as artificial fragrances, colours and preservatives*.
Our products are made in Germany and we strive to use the most sustainable packaging possible. For example, all the cartons of our Sleeping skin care range are made from 100% recycled material; for the jar of our Re-Energizing Sleeping Cream, we achieved a recycled content of 73%, and 81% for the tube of our Sleeping Eye Care.
* in accordance with the EU Cosmetics Regulation