Accessories

The perfect makeup companions
Get the right accessories for your lavera makeup! Whether for your lipliner, brow pencil, eyeliner or lipstick, with lavera makeup accessories, you are always perfectly equipped, no matter what.
Throw them in your makeup bag and off you go: now nothing can stand in the way of your naturally beautiful look!
Read more
Read less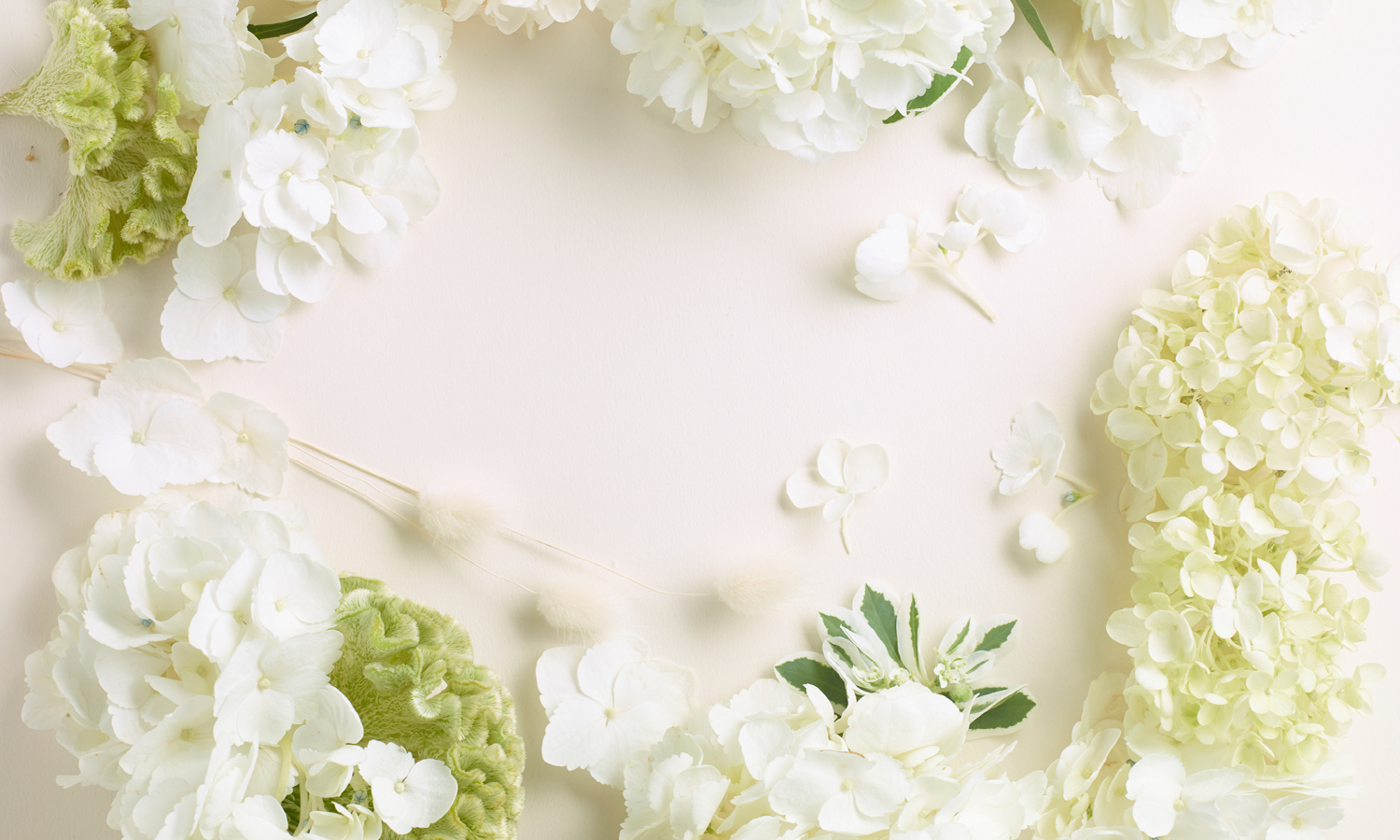 Breathtaking Make-up Tips
Experience the latest trends with lavera Naturkosmetik and fall in love with our colour cosmetics. Get the hottest make-up tips and inspiration here all year round. We will show you step by step how to highlight your natural beauty.
Read more
Read less