Makeup remover
Flawlessly happy
Gently cleanse away makeup residue and dirt, and moisturise your skin at the same time. Specially formulated to remove makeup, our facial cleansers have it all! From micellar technology and two-step cleansing to extra gentle formulas for eye makeup, we've got you covered with effective makeup removers.
Our natural formulas not only provide gentle and thorough cleansing for your skin, but also pamper it with high-quality skincare ingredients.
Read more
Read less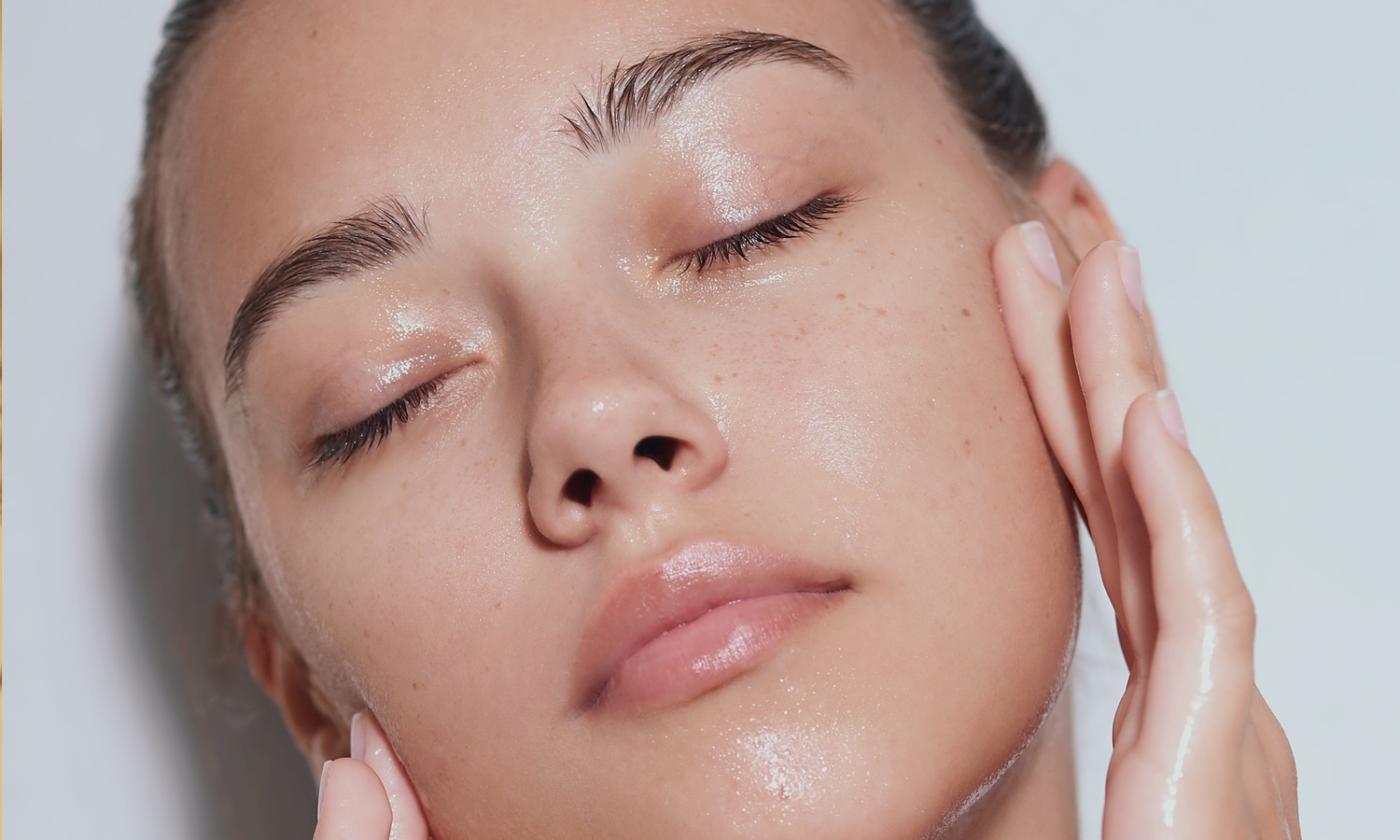 Breathtaking Make-up Tips
Experience the latest trends with lavera Naturkosmetik and fall in love with our colour cosmetics. Get the hottest make-up tips and inspiration here all year round. We will show you step by step how to highlight your natural beauty.
Read more
Read less