Vegan products
Lavera is all about plants
We have listed all our vegan products on one page for you. The UK Vegan Society has been awarding its coveted seal of approval since 1945. This very seal has adorned our products since May 2004 and is now borne by much of our range. It certifies that the product contains no animal ingredients, only plant-based, renewable raw materials.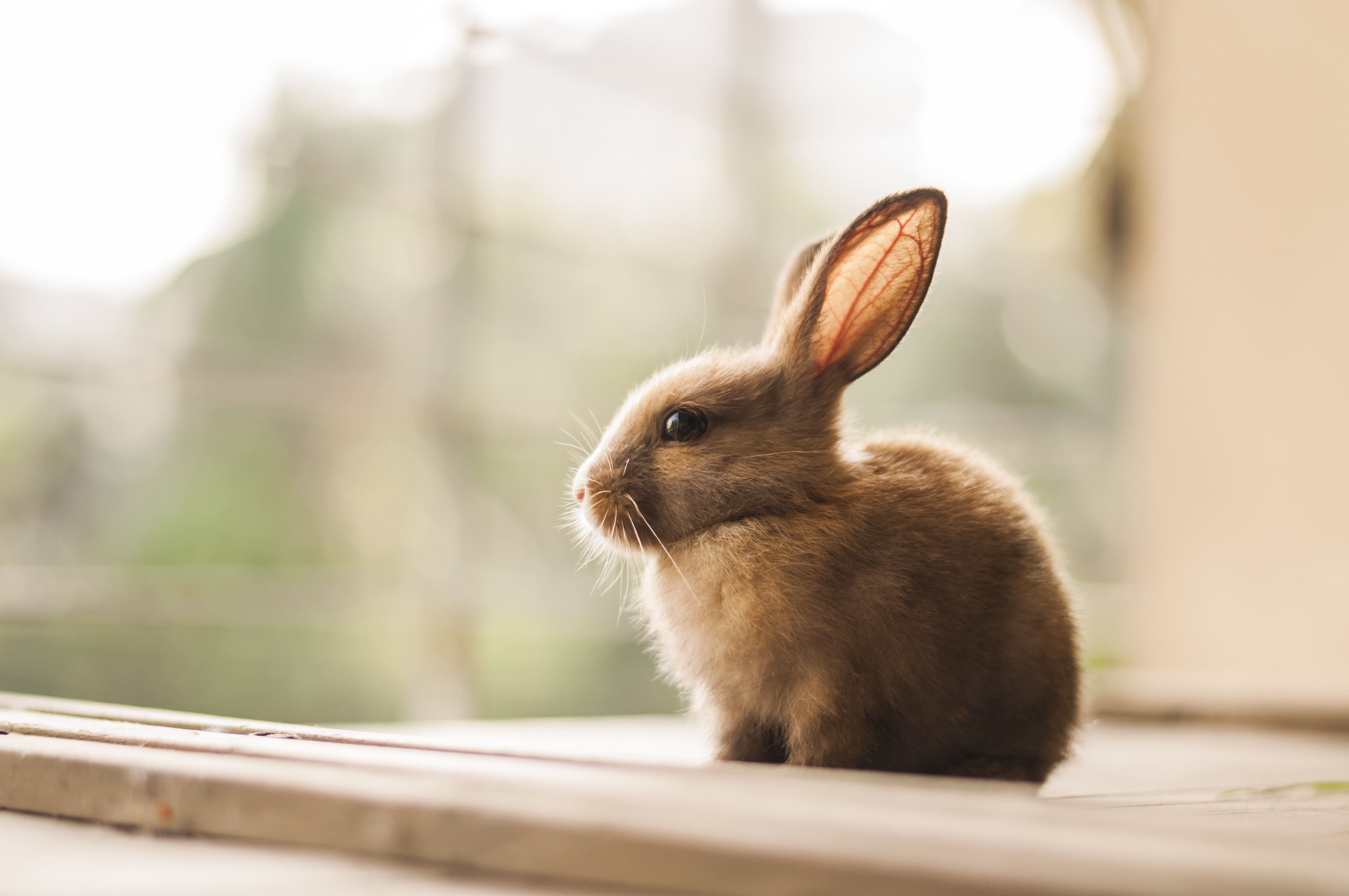 Breathtaking Make-up Tips
Experience the latest trends with lavera Naturkosmetik and fall in love with our colour cosmetics. Get the hottest make-up tips and inspiration here all year round. We will show you step by step how to highlight your natural beauty.