Organic guarana – a wake-up call for your skin
---
Being a natural "stimulant", guarana is now considered a genuine alternative to coffee: granted, the "wakey-wakey" effect kicks in a little later than with your favourite hot brown beverage, however, it does last for up to 8 hours. Thus, guarana can (provided taken in the correct dose!) be the perfect companion on stress-filled workdays, when preparing for exams or as part of a hectic daily routine. Thanks to the caffeine content, the organic extract also provides a real kick of freshness in lavera Naturkosmetik products.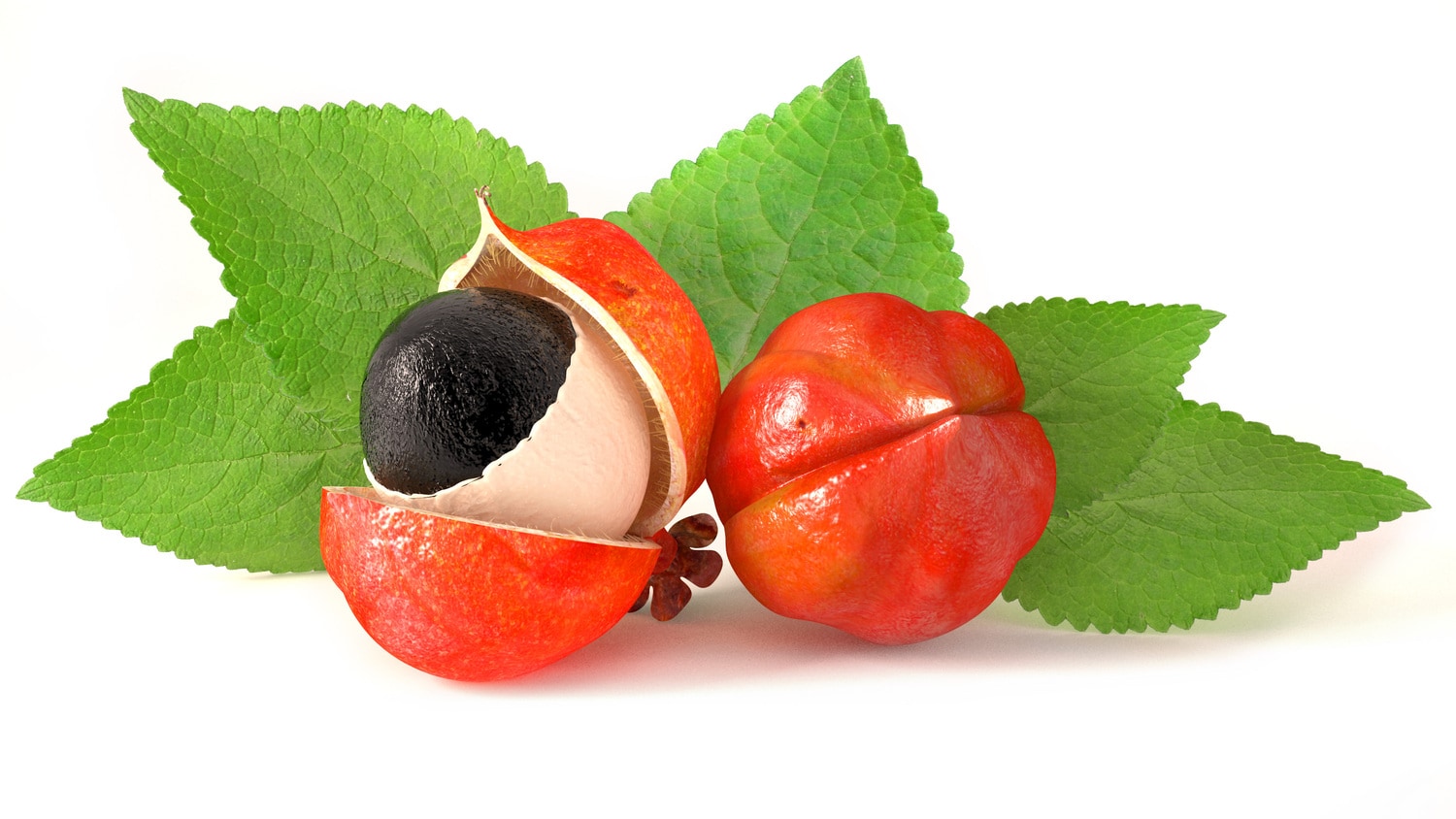 The jungle is its homeland
The Paullinia cupana, a climbing plant from the soapberry family, can grow up to 12 metres tall. This pro-climber loves symbiosis: it clings on passionately as it climbs over trees or rocks and is therefore known as the "caffeine vine" in its native region. Because its seeds resemble eyes, the plants are also referred to as "the eye of the rainforest". In its native Amazon region, the seeds of this climbing plant have been made into a paste for centuries, and used as a food additive and natural remedy. This paste, which consists of the peeled, dried, roasted and ground seeds and water, was named after the native people of the Amazon region, the "Guaraní".

Power for beautiful skin: in the 1980s, guarana extract finally made its way into the world of cosmetics. The high caffeine content (which is incidentally 6% higher than that of coffee!) has a stimulating effect on the skin and the senses.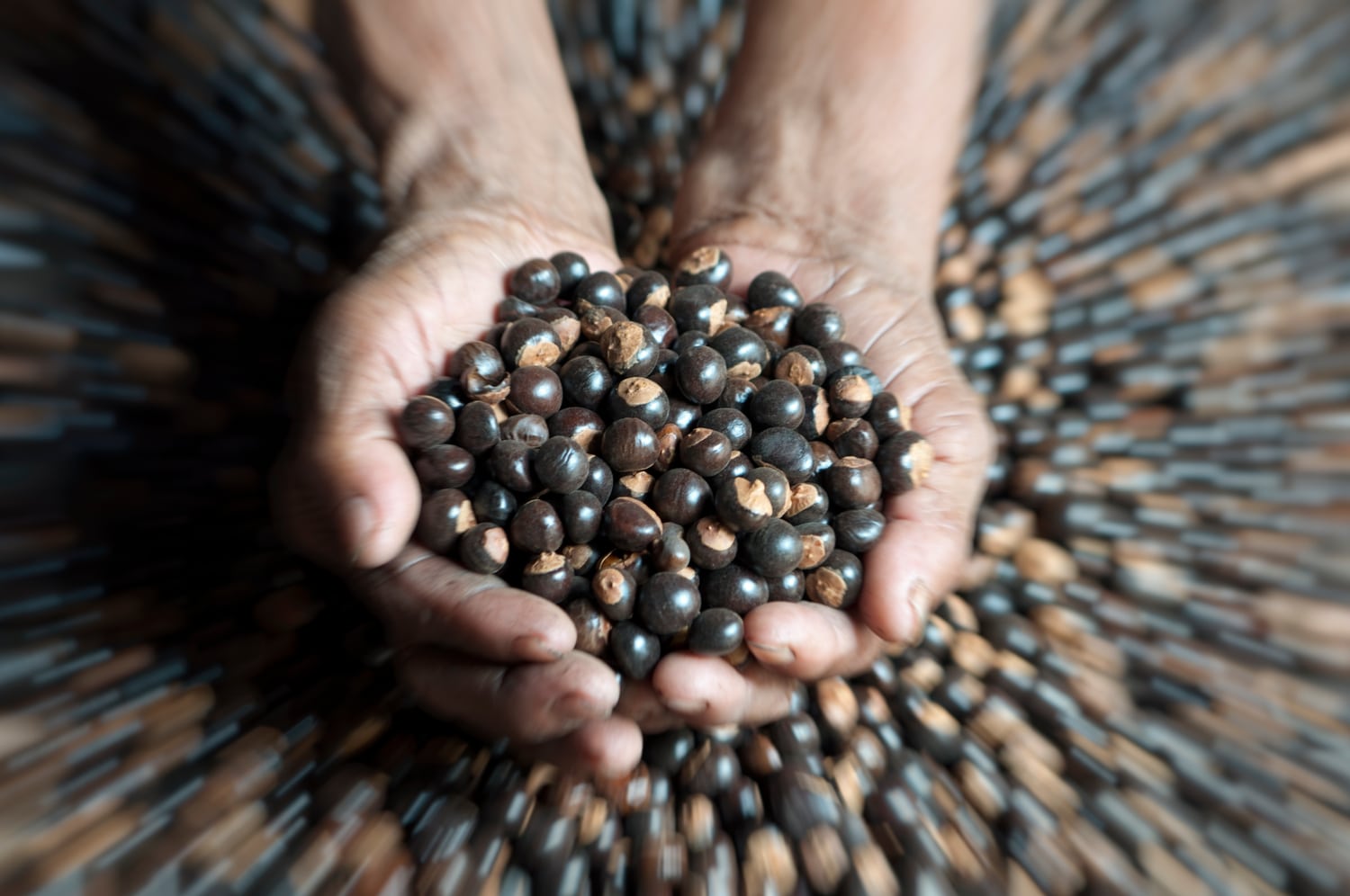 The result: your skin feels instantly refreshed and circulation is improved. Used in combination with other active ingredients of natural origin, organic guarana can improve the appearance of the skin.
Organic guarana in our products
Within the lavera body care range for men, organic guarana seed extracts, used in combination with organic bamboo extract and other high-quality ingredients, provide long-lasting freshness and a valuable moisture boost.